In 2013 Borderhoppa received a grant from the Big Lottery Fund Reaching Communities, which has led to the development of Borderhoppa Plus.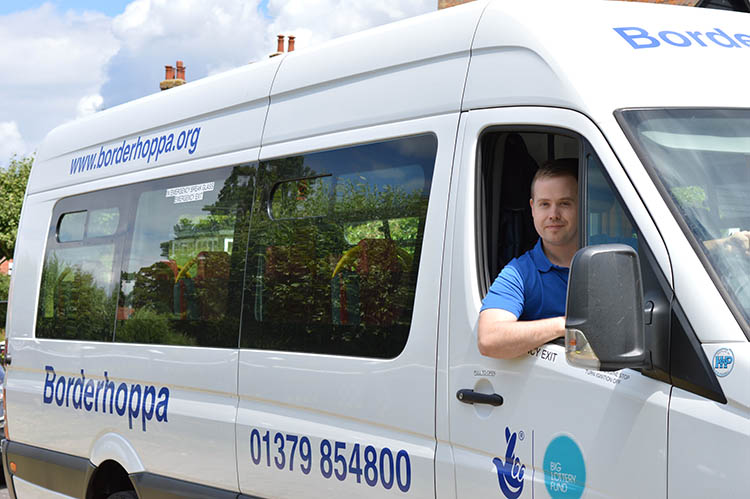 The new service continues to:
Increase its coverage to include Long Stratton and its surrounding parishes where there are currently no community transport operators.
Improve transport services for young people, job seekers and people unable to access private or main public transport due to their rural location
Improve services for residents to access local GP surgeries, dental practices and other local medical providers.
The funding has enabled Borderhoppa to purchase two brand new fully accessible minibuses and employ three new drivers.
Case study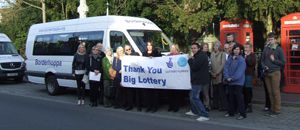 Eleanor, Jobseeker
The Big Lottery Fund provided free transport for young job seekers. Borderhoppa has enabled me to participate in various courses and activities as part of 'Jobs Club on Show' in Harleston, which has increased my confidence and qualifications.