If you are a member of a local not for profit community group, you can hire our minibuses for outings. Go to destinations of your choice, visit your favourite places, and enjoy shopping trips.
Our requirements are very simple. You must register with us as a not-for-profit organisation and tell us what your group does and where and when you would like use of a minibus.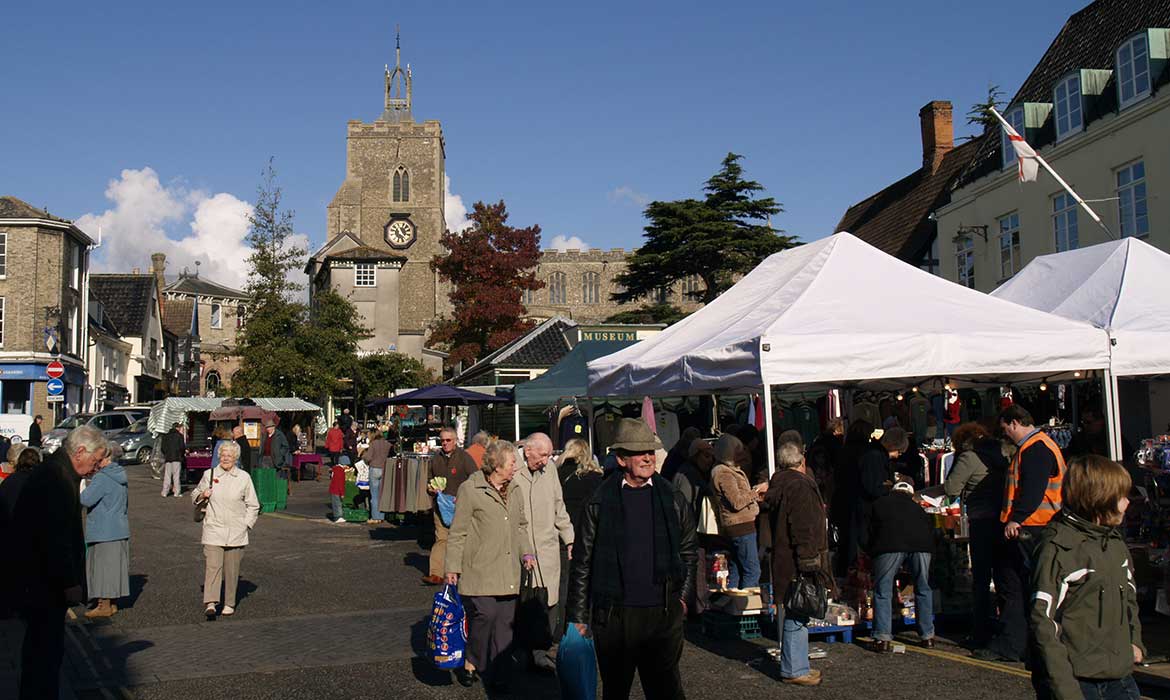 Hire of bus with a Borderhoppa driver for non profit making organisations
To hire one of the Borderhoppa buses you must have a group membership.
We currently operate six mini buses, four of which have wheel chair lifts.
The cost of our annual group memberships is £15.
Hire fee - £15
Driver - £11 per hour
Fuel costs - £1 per mile
If you would like to make a booking or would like some more information then please call 01379 854800 or email adminborderhoppa@btconnect.com.
Please note we require a minimum of two weeks' notice for group hires.
To download one of our group membership application forms, please click on the link below.
Case study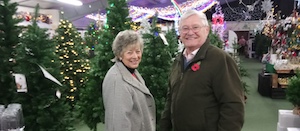 Joy,
It is so convenient, to be picked up and dropped off at home. The selection of trips is varied and good value and the drivers are very pleasant and so helpful.