The New Bus Club Lottery was established to help Borderhoppa to replace older vehicles coming to the end of their useful life. New Bus Club Lottery membership is open to everyone.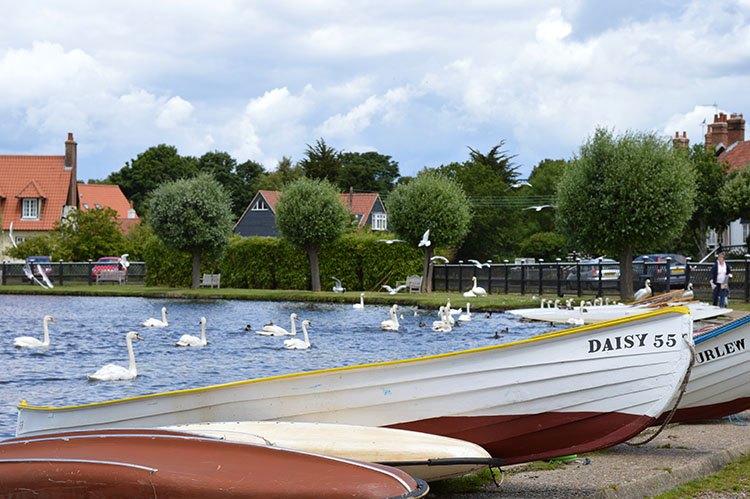 Each lottery number costs £2.00 per month and is allocated to you until such time as you inform us that you wish to cease being a member. Participants can purchase any amount of numbers each costing £2.00 per month. Participants must be aged 16 or over.
If you wish to join the New Bus Club Lottery application forms are available from the link below, from our drivers or by calling 01379 854800.
Case study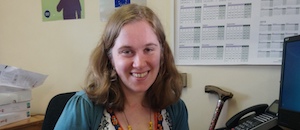 Laura,
The main reason I use Borderhoppa is because I have a disability that prevents me from using other bus services. I use Borderhoppa to get to work, the door to door service gives me the independence I need. The drivers are very friendly and helpful.